Bali Masssage - The Calmer Place in Tel Aviv
עיסוי לגב הכתפיים והצוואר
To Order a Service Please Fill Out This Form>>>
Confirmation Will be given by phone, Payment Only on spot.


To Order a Service Either Call >>
_ Or Please Fill Out This Form Bellow >>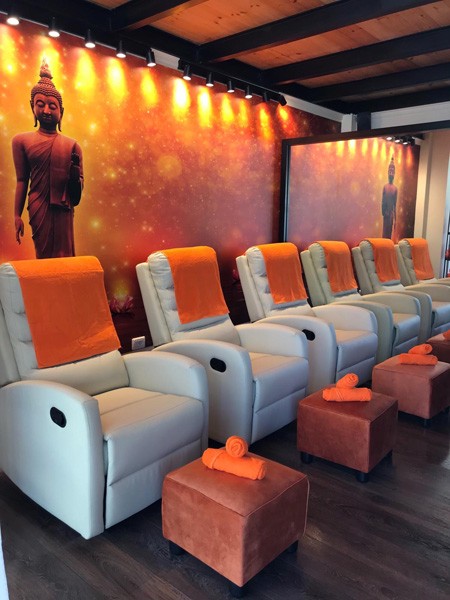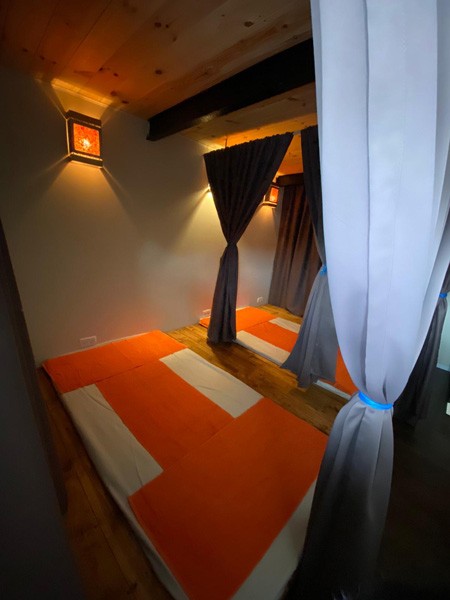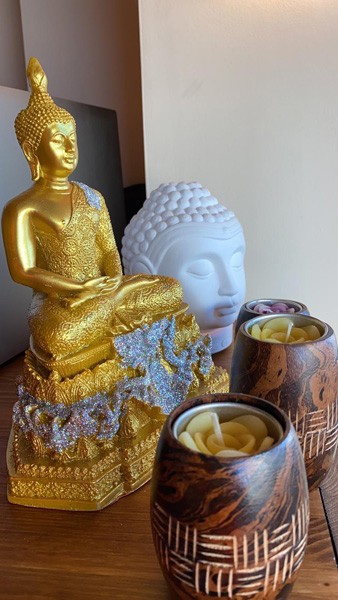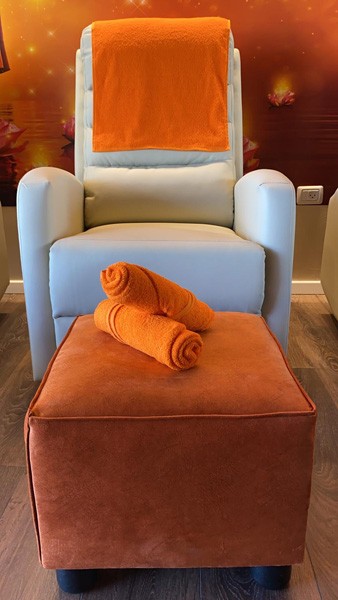 About Us - Bali Massage Tel Aviv
If you are looking for a massage in Tel Aviv, you have come to the right place!
Bali Massage is a Spa Massage center located in Tel Aviv and includes beds and armchairs of the highest level. Our dedicated and professional massage team will deliver you an experience of calm, serenity and care for body and soul. Lie down on the treatment bed, listen to the quiet music and indulge in an experience of pleasure, release and health as only the Thais know how to produce. All our masseurs are professional and highly experienced, who know how to tailor the perfect experience for you. All you have to do is say "easy, medium or strong" and they'll take it from there.
For reservations call 055-5585716 or leave details and we will get back to you to arrange an arrival time.
No matter what you call it: BaliMassage, Bali Massage in Tel Aviv or Ba li Massage in Tel Aviv come to us when you feel like it!
Our Instagram Feed balimassage.israel
No feed
My neck had been painful for two days, no matter how many ointments I applied, nothing helped. I arrived at Bali Massage and had a back, neck and shoulder massage for an entire hour. When the masseur finished I got up and to my surprise I felt like new, there is no trace of pain and I was able to turn my head fully! Thank you very much, highly recommend.
I come to Bali Massage once a week, it's a regular routine. You can't help but I fell in love with this place. It's my time to relax from the busy and stressful week. An hour of relaxation on the comfortable bed. I get out of there like new and it gives me just the strength I need to get through another hard and challenging week of work.
On my wife's birthday, I decided to treat both of us. We arrived at Bali Massage, the service was pleasant, clean and very professional. We had a lot of fun and left with the feeling that we were back in our twenties. Freshness and release that is hard to explain. Highly recommend.